We are the people who

capture

dreams




and turn them

into stories.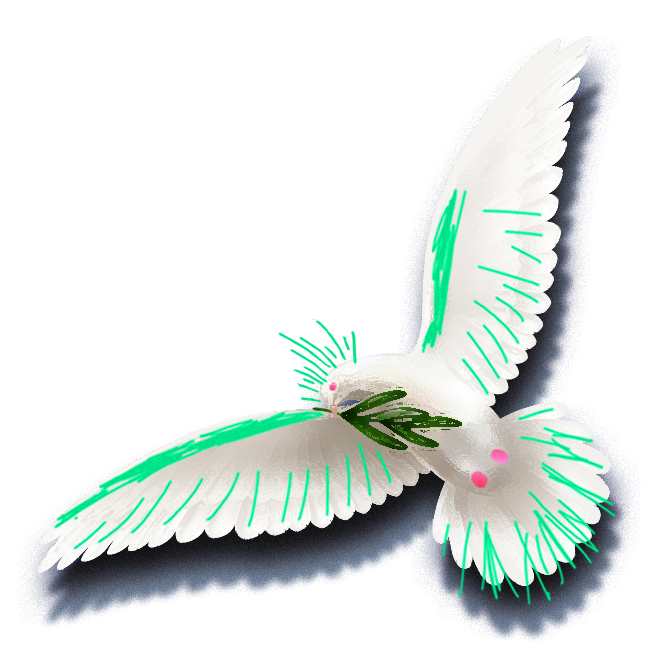 we are brave, but not headless.
Imagine the craziest project you've ever shot, multiply it by two, and that's our normal. We can handle anything that can be prepared and planned. Of course, it must bring an adequate reward and unpinning glory.
PHOTO & VIDEO
PRODUCTION
We tell stories with pictures. Sometimes with sound, and sometimes we take pictures. We do the smaller productions at home, and for the big ones we bring together the best people on the market.
POST
PRODUCTION
Video needs to be processed, dyed, and ironed out. A computer will do everything when it has time and money. If not, we are still here. We edit, colour, and animate.
CREATIVE
DIRECTION
Sometimes projects need to be directed creatively. We have clever heads for that. Occasionally hands and feet also.